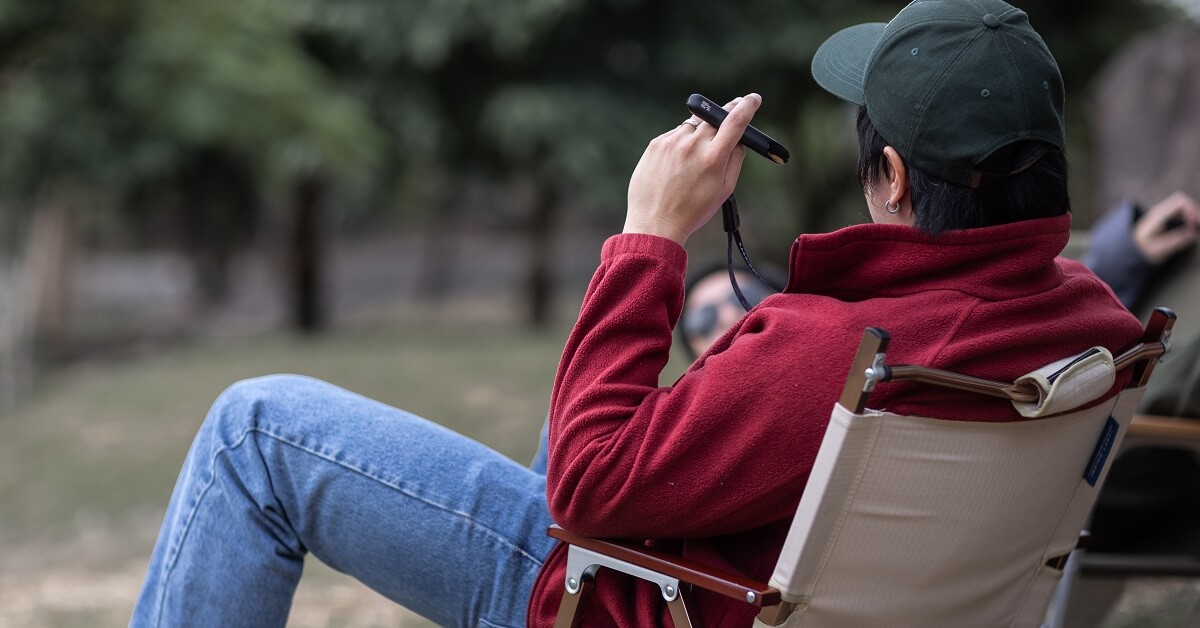 The Philippines has had a strong presence of smoking for a long time, ever since tobacco was first introduced during the Spanish colonization and up to today, we see many people smoking using all types of cigarettes, devices, and techniques to get that sensational drive. We often see people vape with different types of vape machines from a large device down to the smallest vape device. Having different types of vape devices requires certain maintenance, care, knowledge, and proper service that many vape shops here give to the customers, but not all shops give the best services, the best knowledge, and other benefits for the customer due to reason, which is why KS Shop PH  is there to give all that you want and need right at your doorstep, we offer Kardinal Stick products which is premium yet low maintenance, it will give you the best sensation a vape pod could ever give.
KS Shop PH sells the best vapes produced by the award-winning e-liquid company known as Kardinal Stick to give you the best taste of vape of your life while ensuring you that your health is not jeopardized by the harms of smoking. KS Shop PH ensures that you receive the best services and care for your vape device with trained professional staff that has a strong knowledge of vaping and its schematics to repair and customize the vape you always dream to have at the palm of your hand.
KS Shop PH ensures that all the Kardinal Stick products and accessories you need can be found in their stores, including parts, items, juices, and other essentials for your vape. Speaking of juices and essentials, the shop sells the best juices in town, with different kinds of variety and flavors to quench your taste and thirst for those juicy taste buds of yours with their homemade vape juices all sealed up in a pod for safekeeping. Kardinal Stick guarantees that all juices are natural, safe, and unique in their flavors so that you won't be tasting the same thing over and over again. There are so many choices you can choose from like Choco Mint, Blueberry, Cola, and so much more to let you see the wonders of Kardinal Stick Juices and give you the refreshing sensation from all the trouble of the world.
Read about: Kardinal Stick is now here in the Philippines!
Of course, if you ever feel that you don't want to go out and buy in person for a reason, KS Shop PH has got your back with their online store for you to order online and search everything you want about vapes with a push of a button from your smartphone or computer. Kardinal Stick official website  is open for the whole country for anyone to search and browse all the wears they can find to fit their style, taste, and fit to give you the partner you always dreamed to have around you wherever you go. If you ever wonder more about Kardinal Stick and its vision for the vape industry, you can find more information from the "About" section to understand what Kardinal Stick is and the plans they have for the future of all vapers.
It's amazing to find all of these in one company that is committed to making the world better and ensuring that people will get the best benefits of vaping without the dangers of it, especially everything you need to know and want about vaping can be found in this company that gives you all the services from 24/7 working time and giving you the best of the best in the industry. If you ever think of venturing into their world and discovering new things about vape, check for https://ksphilippines.com/ and see everything yourself with your own eyes and taste.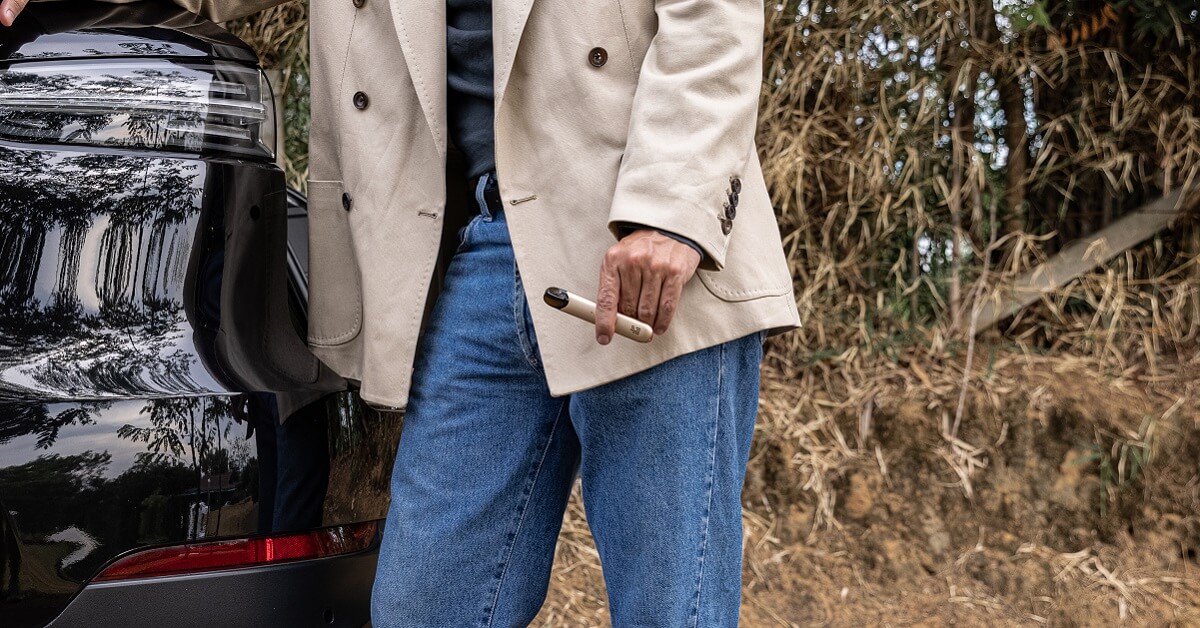 You are our priority, in the  midst of the pandemic we understand that the amount of going outside is limited and risky. That's why we are available to ship out your order(s) right in front of your doorstep, KS Shop PH got you covered with all your vape pod needs. The KS Kurve Bundle Kit  (1 KS Kurve Device + 2 KS Pod boxes) for only PHP 1,999 is FREE SHIPPING! Limited stocks only, order yours now.
Kardinal Stick products  are also available in Lazada, and Authorized Philippine Kardinal Stick Retailers.
Read other articles:
Kardinal Stick is now here in the Philippines!
Everything you wished for a vape pod is Kardinal Stick
KS Shop PH is your one stop shop for Kardinal Stick products
Customers can contact to place an order by sending a message via the
Order Here!
button at the bottom right corner of the web page.